Jaden Pierce is a talented young man with his creativity being out of this world. Pierce has an ear for music, but he also articulates in some old-school techniques of songwriting and production. Pierce controls the vocal responsibilities as well as some instrumentals in here, bringing a combined feel to this universal, high-energy and amazing effort. This Album is just the beginning of Jaden Pierce life before fame as he rises up with the greats.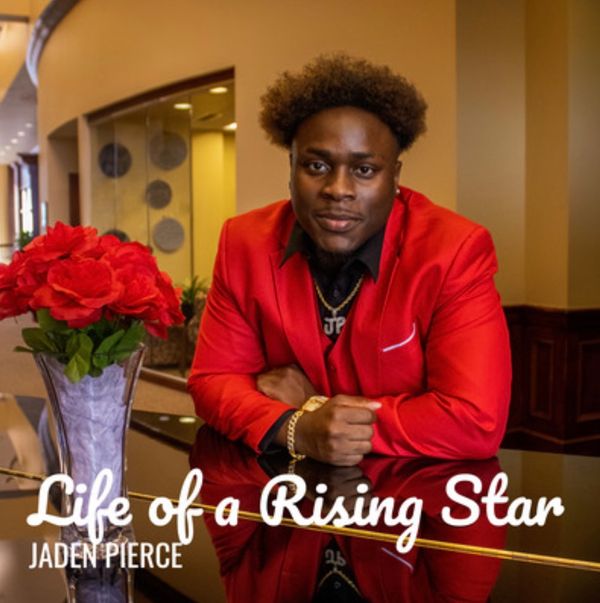 Senior Year
Jaden Pierce is a one man show, He is a musically, gifted, talented young man. Pierce makes his own Beats and Lyrics. His soft amazing voice, words and beats brings out the best in his music. As Pierce turns 18 and goes into his senior year, He comes up with an awesome project.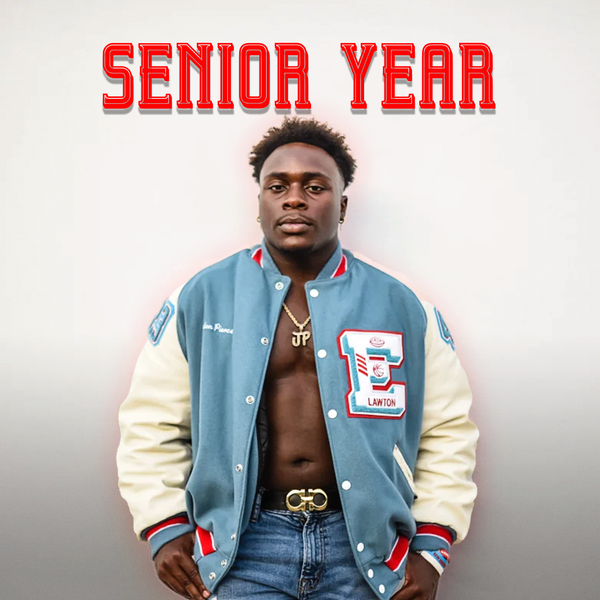 Forever Together
Jaden Pierce has recently released a brand new studio work: "Forever Together" November 2022 - Jaden Pierce is a young artist and songwriter from Lawton, Oklahoma. He has created a distinctive and unique sound that sets the bar higher in terms of exploring different ideas and genres, while still pursuing a very personal sound. Jaden Pierce's most recent release is titled "Forever Together." This is a quintessential pop track with the warm and timeless soul of country music to spice up its DNA. The production is crisp and immediate, and it really goes a long way in highlighting the kaleidoscopic fabric of influences that make this song so special. "Forever Together" is a great introduction to Jaden Pierce's musical vision, and it feels like a spontaneous and unique insight into what he has to offer as an artist. The artist is a multi-instrumentalist, who is proficient on the drums, as well as the piano, keys and organ. In addition, he loves to sing and write music that has a strong spiritual impact, highlighting his Christian background and ability to make his songs so intimate and easy to relate to. As an artist, Jaden dreams of continually expanding his formula, connecting with people from all over the world through his melodies and lyrics. Jaden Pierce's music would definitely be right up your alley if you enjoy that heartfelt, organic spirit that makes country music so relatable, but with the added edge of an immersive pop melody. "Forever Together" hits the mark in terms of artistry and production, showcasing the artist's productivity and vast potential for even greater things in the future. Find out more about Jaden Pierce, and do not miss out on "Forever Together". This release is now available on all major digital streaming services.